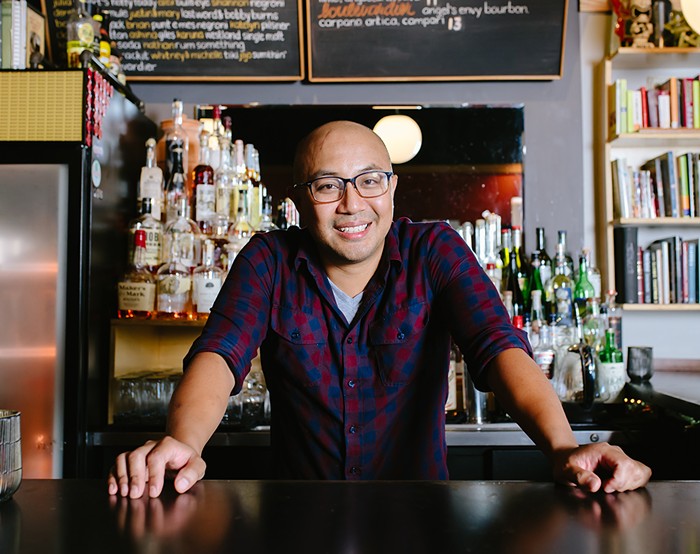 We're starting this project from the ground up to bring warmth into a space that tells the story we want heard. Over the next few months, we'll be pouring our hearts and souls into a space that will become Sophon.
Building out a restaurant is a daunting task, but to be fortunate enough to put the work into every minute detail brings us such excitement. What we're bringing to the community isn't just a new restaurant, but a community space worthy of our guests to feel like they're truly part of our family and our Khmer heritage.
Your pledge will help breathe our dream space to life. For so many lives lost during the Khmer Rouge, this space will be filled with so much love, light and life to honor our mom, Sophon, all the matriarchs in our culture and all of our Khmer ancestors lost during the Khmer Rouge and its aftermath. Sophon will serve not only us but the community while allowing us to tell our story through food and culture.